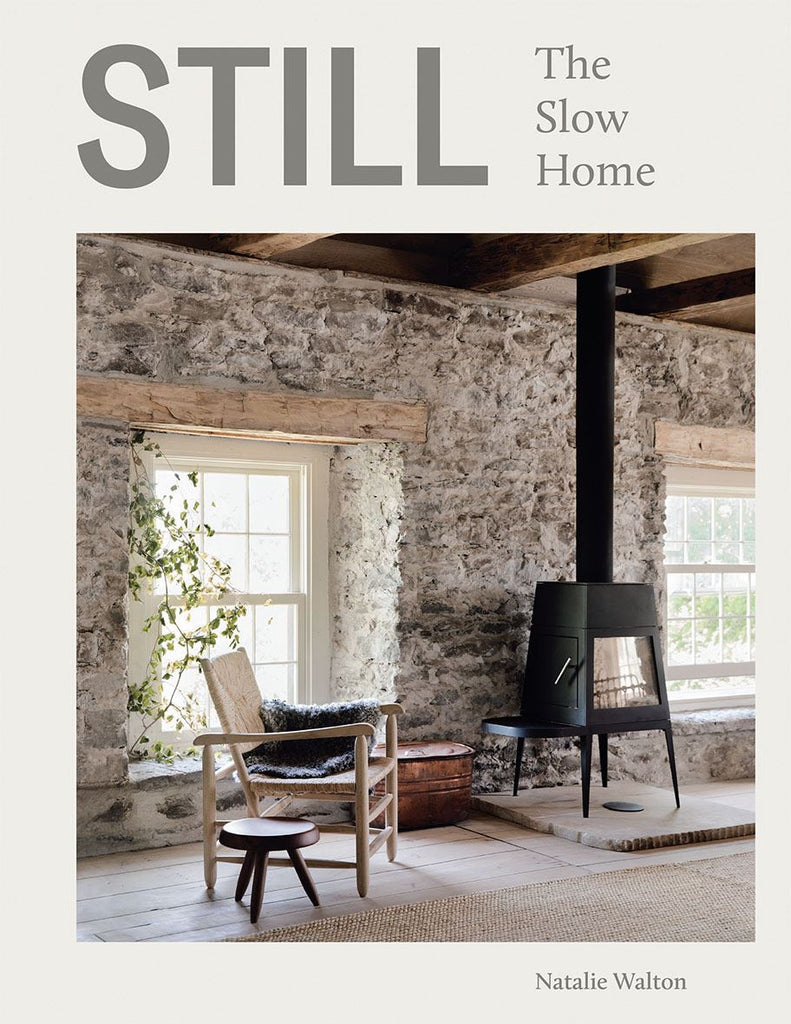 Still: The Slow Home
£30.00
Still: The Slow Home by Natalie Walton
Still features twenty in-depth studies of tranquil interiors from all over the world designed according to SLOW (sustainable, local, organic and whole) principles. 
The owners (including Elise Pioch Chapell, creator of our wonderful candle and glassware range Maison Balzac) explain why they chose this path and how it has benefitted their lives. All of the homes have been exclusively photographed by renowned interiors photographer Chris Warnes. 
Natalie Walton is a writer and stylist for leading interiors and lifestyle magazines. Her work has appeared on the pages of international titles for Elle Decoration, Livingetc and Harper's Bazaar. Natalie is the author of This Is Home, also available here online.
248 pages of colour photos
Dimensions: 283 x 216mm