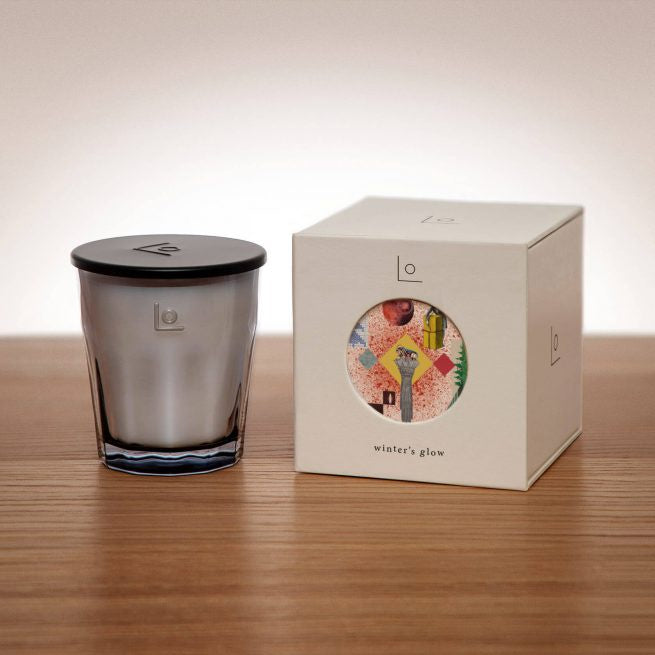 LO Studio Candle - Winter's Glow
£49.00
Lo Studio Candle - Winter's Glow
Wild Orange, Amber, Angelica, Sicilian Lemon, Clove, Cinnamon
These beautifuly packaged but environmentally conscious hand poured candles are made in the UK with a burn time of approx 60 hour.
The glass holder can be re-used as a drinking glass or a tealight holder and the metal lids are great for keeping the dust away from the surface of any candle to improve it's burn quality
Lo Studio candles use 100% natural non GM vegetable wax which is fully sustainable, fully traceable and replenishable.
They only use essential oils, absolutes, resinoids and balsams and wicks are made from a mix of cotton and paper.
Produced in small batches for freshness.
VEGAN (no animal fats or beeswax used)
220g