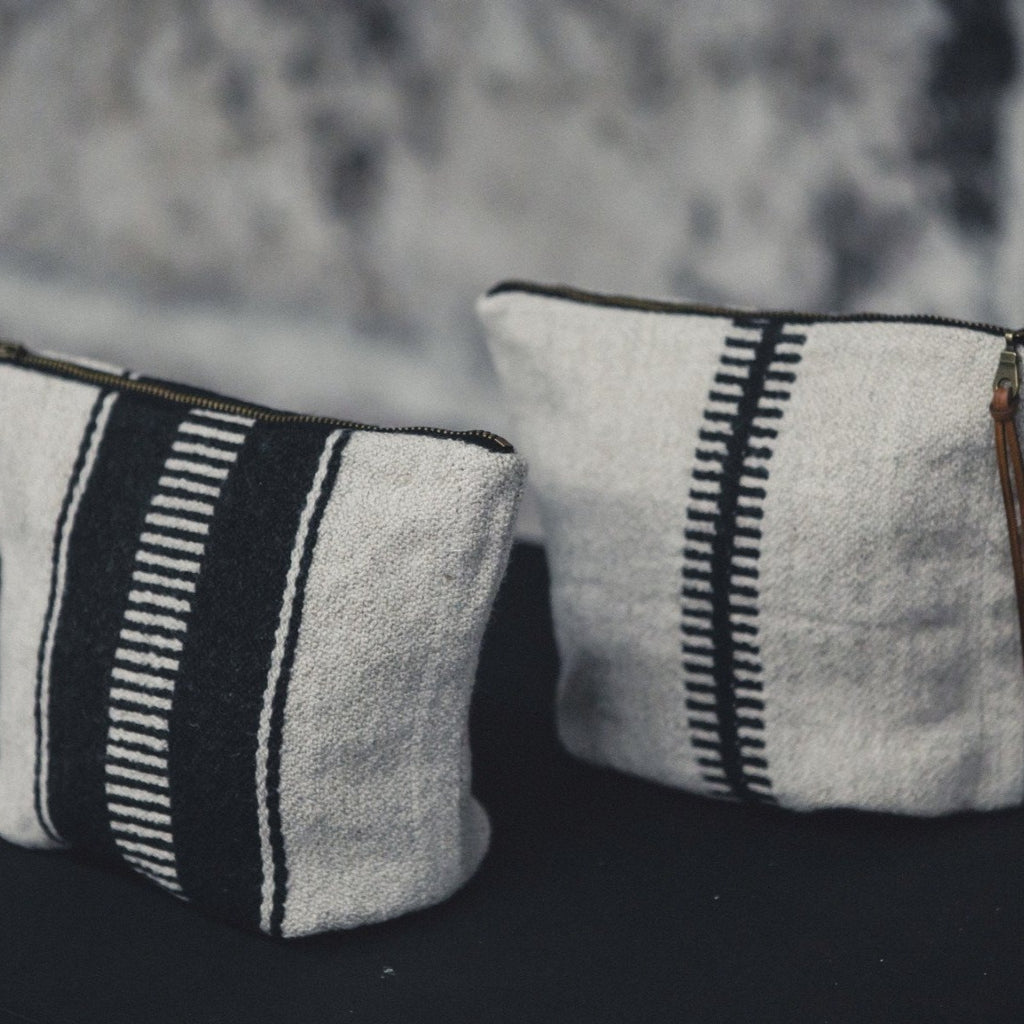 Libeco Marshall Stripe Pouch
£32.00
Libeco Marshall Stripe Pouch
A combination of black and flax in a timeless design, one of our must-have collections!
The pouch is finished with a zipper closure and a leather strap. A perfect gift for him or her.

Material: 70% Linen - 30% Wool, washed finish
Measures: 23 x 15cms
Available in 2 designs, wide and narrow stripe.