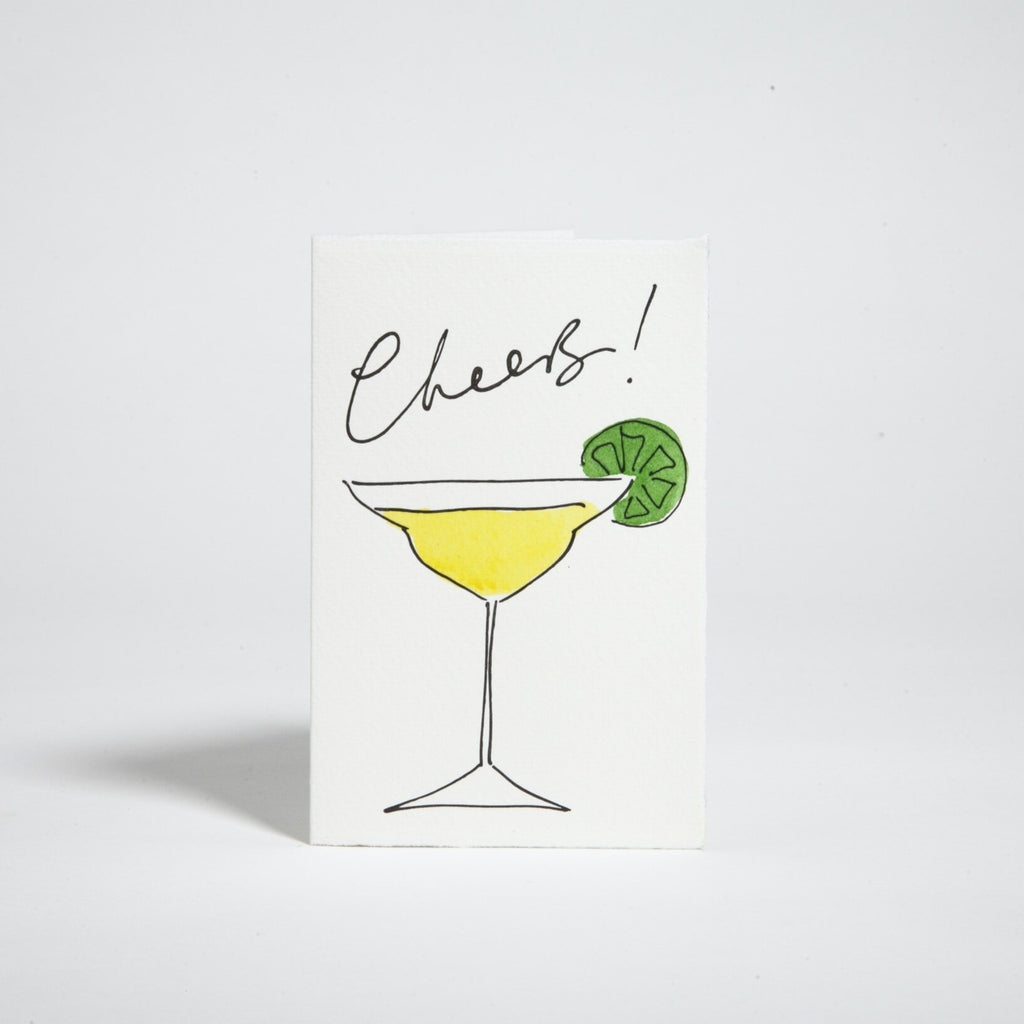 Scribble & Daub Cheers Margarita card
£5.95
Cheers Margarita card by Scribble & Daub
An original dip pen & ink drawing, letterpress-printed on a vintage Heidelberg press in a traditional workshop and then individually hand-painted with Andy Warhol's favourite inks.
Scribble & Daub cards are made on beautiful heavy cream card stock with a hand torn edge from one of Italy's oldest paper mills, with matching cream envelope. The paper and envelopes are FSC certified and produced according to the highest environmental & ethical standards
Measures 13.5cm x 8.5 cm - slightly smaller than your average card, so you don't have to think of quite so many witty things to say!